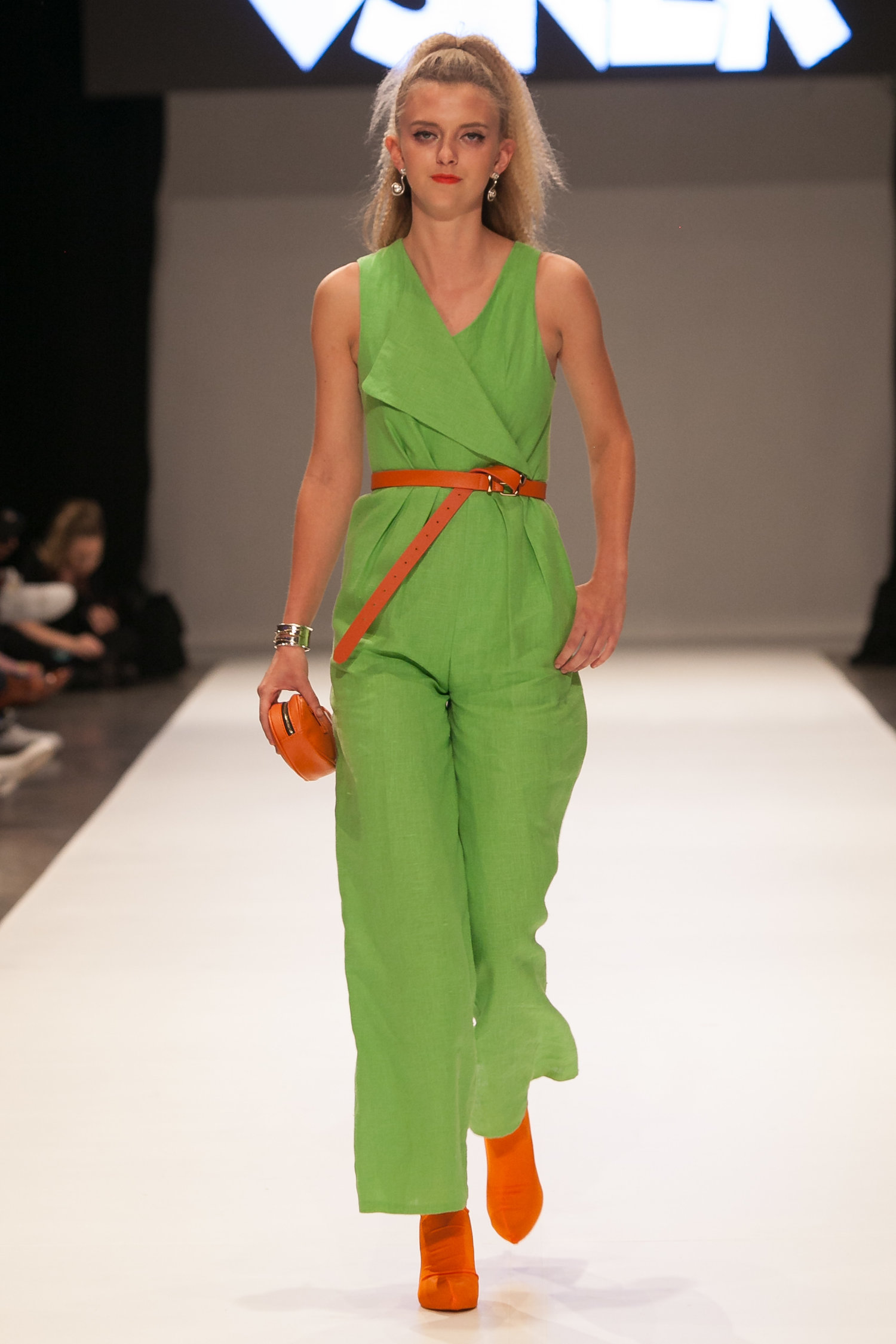 The Claire
Product Description: Elegant asymmetric wide leg jumpsuit with back zipper closure,
Production Time: 7 Weeks
Fabric: Green Apple– Linen | Content: 53% Linen, 47% Cotton. Limited Supply.
Love & Osker believes in providing our family with spectacularly crafted garments. If you've never had clothing made specifically to your measurements, we welcome you to the world of bespoke fashion. We're a small brand. So this is not your traditional online shopping experience. We check, re-check and then check again to make sure your that item will not only fit, but last. A purchase from our brand is an investment in fit & quality and should be treated as such. Communication is vital during this process and we make sure to keep you in the loop every step of the way.
Available Customizations: Fabric Color–Color of Choice | Button Detail–Add More, Change Style
Click Here To Submit An Inquiry about customizing this garment.